Governance
SMIC has a robust governance system which includes:
a) Board of Directors,
b) Executive Management (and its Divisions), and
c) an Advisory Board
The Board of Directors oversees the overall governance system and has responsibility to ensure statutory and compliance obligations. Executive Management is led by the Principal Executive Officer (PEO) and is responsible for the conduct of all College affairs. The Advisory Board will have wide ranging expertise including industry connection and will provide advice on strategic, academic and operational areas of SMIC.
SMIC's Executive has four Divisions:
Academic Division
Administrative Division
Marketing Division
Compliance Division
The PEO is supported by a Senior Leadership Team (SET) which includes the heads of the four divisions.
The SMIC Governance Framework is illustatred below which includes the Board of Directors, Executive Management and the Advisory Board (which is being established).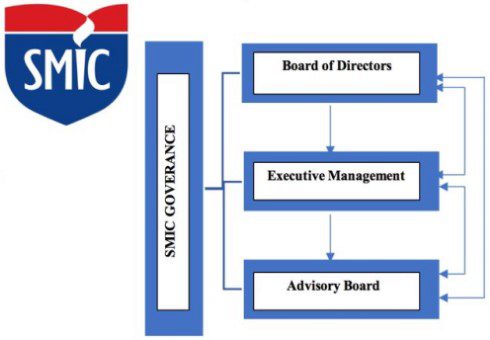 The governance of SMIC is informed by the risk management approach to ensure compliance. At SMIC, we are committed to the continuous improvement of our training and assessment services, learner services and our administrative management systems. Central to this commitment is this policy which outlines our approach to continuous improvement and the procedures we apply to achieve systematic and sustained improvement. It applies a systematic approach to support continuous improvement.