Welcome
Message from PEO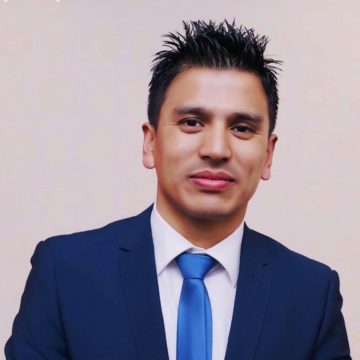 Welcome to Sydney Metropolitan International College Pty Ltd, or SMIC for short. We are excited about supporting your learning journey.
What we do best is get to know our students and ensure our training suits your needs. Our training programs are designed to help you maximise your learning; not only through innovative courses, but also through a supportive study environment. The learning is focused on developing actual skills that you will need to succeed in industry.
SMIC aspires to be Australia's leading vocational education and training (VET) college, by ensuring that students gain not only qualifications, but real skills for the workplace. It offers culturally appropriate, job-oriented courses, to guide the careers and lives of students. Its courses are nationally recognised in Australia within the VET Quality Framework, ESOS Act, National Code 2018.
SMIC is registered with the Australian Skills Quality Authority (ASQA) as a Registered Training Provider (RTO – 45523). We offer courses in Business Administration, offered within the terms of the Australian Qualifications Framework. SMIC is also listed on the Commonwealth Register of Institutions and Courses for Overseas Students (CRICOS) (Provider Code 03792E) which allows it to enrol international students who have been granted student visas to study in Australia.
SMIC is a progressive VET provider, driven by the passion of its founders to provide high quality, industry-focussed training. We are committed to understanding where students come from and what their values and needs are. SMIC takes diversity seriously, reflected in our philosophy of culturally engaged and jobs-ready education.
We encourage you to explore the SMIC website, and find out more about what we do. We look forward to sharing your journey towards an exciting future.
Shiva Shrestha
Principal Executive Officer (PEO)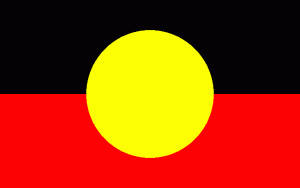 Acknowledgement of Country
We acknowledge, recognise and respect the Elders, families and forebears of the Wangal people of the Eora Nation who are the traditional owners of College land.