Career Hub
SMIC offers a range of career services through the CareerHub that go beyond your class room study and prepare you for your career journey. SMIC is committed to ensure you as much Career Ready upon graduation as possible. By engaging in the various career initiatives, you will develop the necessary knowledge, skills, networking and confidence to succeed in the job market.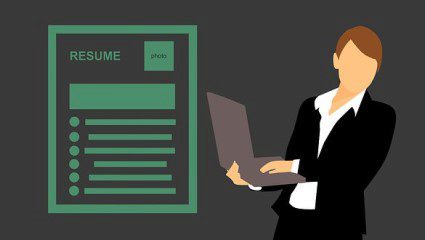 Career Resourses
Our Career Portal contains a range of resources on how to develop your CV, cover letter, addressing selection criteria and prepare for the interview.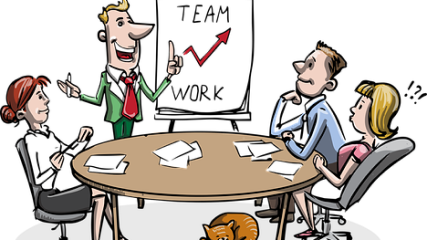 Career Workshop
SMIC is committed to working with Career Advisers to offer regular career workshops to students with comprehensive information on preparing for and finding the job they are qualified for. We recognise the crucial role Career Advisers play in guiding and assisting students to make informed decisions, helping students provide valuable information and advice, at a time when it is needed most. One on one career appointments are available that will focus on your resume, cover letter, job searching and interview skills.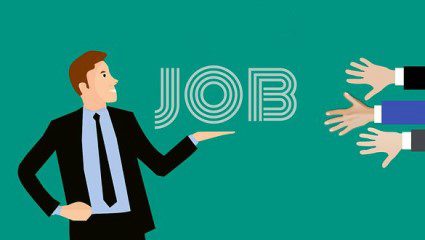 JobFinder
Many career opportunities are available in a range of job search websites.
For more information contact [email protected]