Department of Business Management & Entrepreneurship (DBME)
BSB80120 : Graduate Diploma of Management (Learning) - CRICOS 104967B
This course is a conclusion of the Business stream of courses and prepares the students to have knowledge and skills for professional/highly skilled work and/or further learning at Masters level.
It reflects the role of individuals who apply highly specialised knowledge and skills in the field of organisational learning and capability development. Individuals in these roles generate and evaluate complex ides, initiate, design and execute major learning and development functions within an organisation.
Teaching is conducted face-to-face, 20 hours per week in a classroom environment (or, equivalent hours of teaching and learning in an online or blended mode as a response to a pandemic such as COVID-19). Ten hours each week of self-study is recommended during term time.
Teaching sessions are trainer-led in-group sizes of up to 30 participants. The teaching program is undertaken using a planned schedule in accordance with national standards.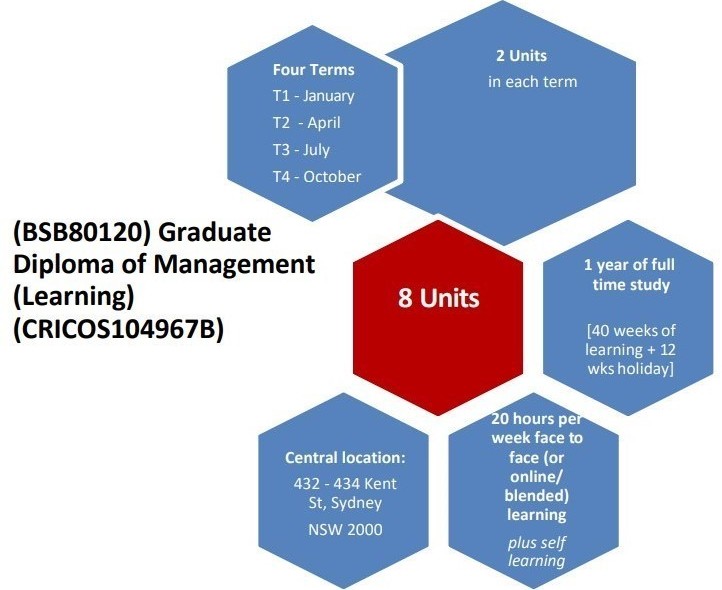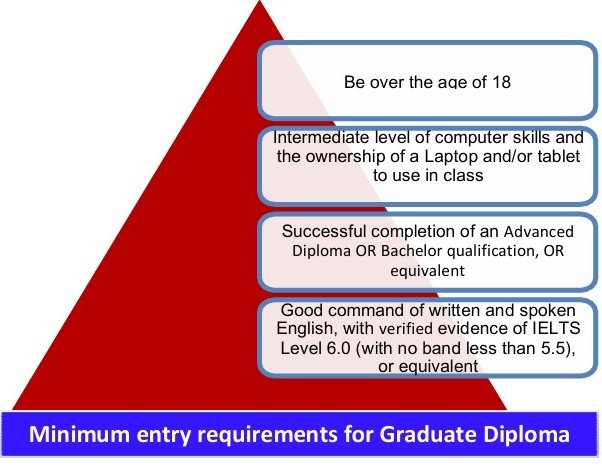 Units of Competency

Application Process
To enrol into a course as an overseas student at Sydney Metropolitan International College, applicants must complete an International Student Enrolment Form available from the website. The form should be completed in full and submitted by email to: [email protected] . A simplified application and study process is illustrated below: