Enrolment & Orientation
Enrolment and Orientation take place on the first day of your course.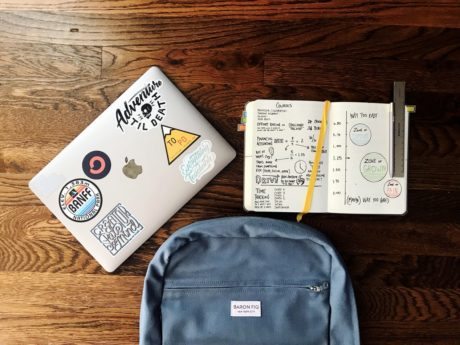 Enrolment
You need to enrol in person. Please bring with you:
Proof of citizenship – your original or a copy of either your Australian Citizenship certificate, Australian Passport or birth certificate
Your SMIC place confirmation
Academic documents for previous studies, e.g., ATAR certificate, Diploma/Bachelor degree transcript and certificate, etc.
The following activities will be completed on the enrolment day:
Unit enrolments and Timetabling
Student ID card and Computer account processing
Meet the Academic and Enrolments staff members, and receive advice regarding your choice of units, course and enrolments.
Orientation
For our new students, orientation and registration take place on the first day of the course. Orientation is the perfect time to make new friends, find your way around campus and complete your enrolment at SMIC.
Please note that students will receive their full orientation timetable on their first day at SMIC.